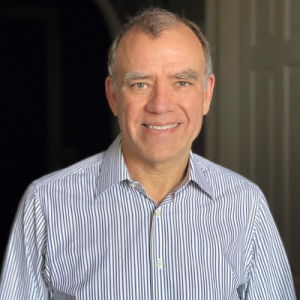 CHRISTOPHER WILKINS was appointed Music Director of the Boston Landmarks Orchestra in the spring of 2011. Since then, he has expanded the orchestra's mission of making great music accessible to the whole community. He has also helped develop the orchestra's Breaking Down Barriers initiative, making accessibility a priority in all aspects of the orchestra's activities.
Mr. Wilkins also serves as Music Director of the Akron Symphony. As a guest conductor, Mr. Wilkins has appeared with many of the leading orchestras of the United States, including those of Chicago, Cincinnati, Cleveland, Dallas, Detroit, Houston, Indianapolis, Los Angeles, Pittsburgh, and San Francisco. Previously, Mr. Wilkins served as Music Director of the Orlando Philharmonic, the San Antonio Symphony, and the Colorado Springs Symphony.
He has served as associate conductor of the Utah Symphony, assisting Joseph Silverstein; assistant conductor of the Cleveland Orchestra under Christoph von Dohnányi; conducting assistant with the Oregon Symphony under James DePreist; and was a conducting fellow at Tanglewood. He was winner of the Seaver/NEA Award in 1992.
Born in Boston, Mr. Wilkins earned his bachelor's degree from Harvard College in 1978. He received his master of music degree at Yale University in 1981, and in 1979 attended the Hochschule der Künste in West Berlin as a recipient of the John Knowles Paine traveling fellowship. As an oboist, he performed with many ensembles in the Boston area, including the Berkshire Music Center Orchestra at Tanglewood, and the Boston Philharmonic under Benjamin Zander.